A coordinated service concept.
Reduce costs. Making processes more efficient. Increase plant availability. In a highly competitive market environment, only one thing counts, namely competitiveness. As a reliable partner, we offer you integrated solutions for oil services – so that you can optimally exploit your competitive advantage.
From the experience of machine and plant operators and our own service practice, we know that lubrication-related machine problems are widespread and occur increasingly often in all industrial branches. Our many years of experience in the field of oil services allow us to provide our customers with a complete range of solutions in this field.
Our offer of a comprehensive oil service for industrial companies means a package of technical solutions that ensure optimal lubrication conditions for machines and equipment. With the right lubrication solution, there are new ways to improve uptime and productivity. Proper lubrication helps to avoid premature bearing and machine failures. At the same time, it improves energy efficiency. FS Plus helps you to fully use the potential of an optimal lubrication.
As a high-performance service partner for industrial oils (gear oils, hydraulic oils, thermal oils and turbine oils), we offer you reliable system solutions depending on your needs and area of application. We take on individual tasks and complete solutions. We develop standard solutions as well as tailored concepts. Benefit from our technical know-how and our indispensable claim to quality and reliability. Discover how we can help you to save costs, increase productivity and efficiency, and improve your competitiveness in the long term.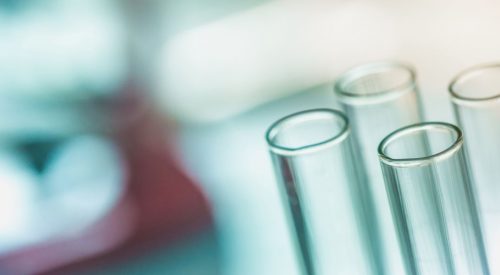 Purity is crucial.

A steady view on the oil condition allows early detection, definition and elimination of warning and alarm signals. A regular oil analysis is the basis for an optimal plant availability.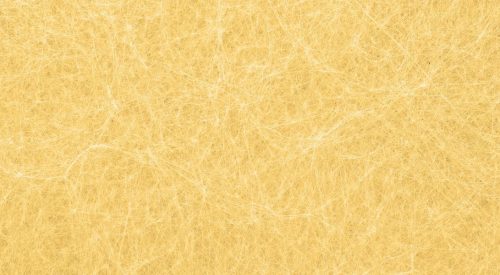 On the track of the contamination.

In order to meet the high demands of the industry, all machine components are required to deliver maximum performance. A reliable oil filtration ensures maximum process reliability.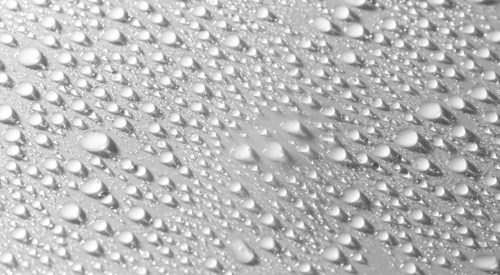 Water in the system?!

Water in the system affects the oil viscosity and reduces the lubricity of the oil. Professional vacuum dewatering in compliance with ISO 4406 ensures the best possible oil service life.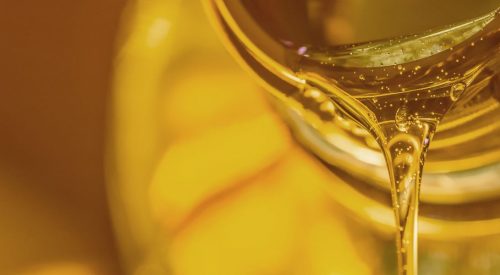 The perfect time for an oil change.

Oil is a wear part and subject to a permanent process of change. Therefore a regular oil change is a technical necessity to ensure highest performance and productivity.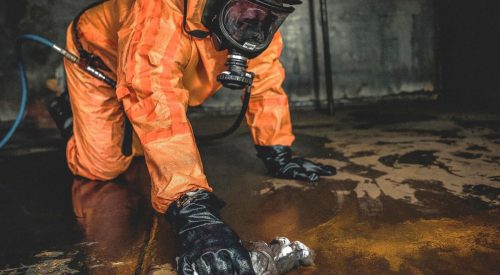 Effectively prevent system infection.

Oil is an integral part of your processes. However, do not let it be an integral part of your tank. With preventive maintenance and regular cleaning of the tank interior, we ensure that the infection risk by dirt particles in your system is reduced to a minimum.