A coordinated service concept.
In a highly competitive market environment, only one thing counts, namely competitiveness. In order to support you in exploiting your competitive advantages, we offer integrated fluid management solutions as a reliable partner on your side.
For more than 20 years now, FS Plus has been synonymous with a professional Fluid Management. With the aim to optimize the safety and costs of processes within the world of production, we have specialized on solutions around operating fluids, in particular cooling lubricants. We were the first company to use a scientific approach towards the service of cooling lubricants. Today, we are one of Germany´s leading industrial service providers in the area of holistic and preventive maintenance.
No matter what challenge you face in your fluid process, we have the right solution. Through our global connections, we have extensive experience for every industry, every product, every machine and plant, and every aspect of Fluid Management.
Our specialists are known as the most experienced and qualified in the field of Fluid Management in Germany. Our comprehensive service portfolio and our in-depth industry knowhow enable industrial companies to consistently exploit their optimization potentials. Benefit from our technical know-how and our indispensable claim to quality and reliability. Discover how we can help you save costs, increase productivity and efficiency, and improve your competitiveness in the long term.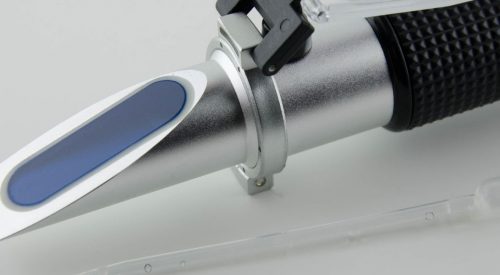 Preventive maintenance in a nutshell.

Cooling lubricants are subject to strict legal requirements and obligations. A skilled and professional cooling lubricant analysis (German TRGS) leads to an increase in production quality and reduces machine downtimes.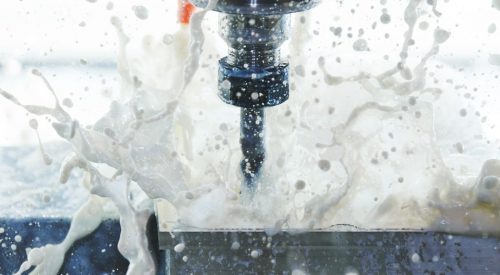 Longer service life of coolants through optimized care.

A too early change of cooling lubricants burdens the environment and profitability of every company. Professional coolant care helps to optimize change intervals and extends the service life of machines and systems.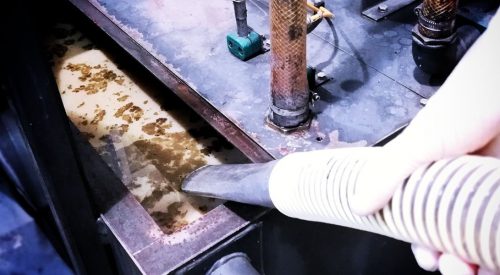 Longer service life through a professional change.

As a result of contamination and long operating times, cooling lubricants can become unusable. A professional change optimizes the service life and ensures long-term performance.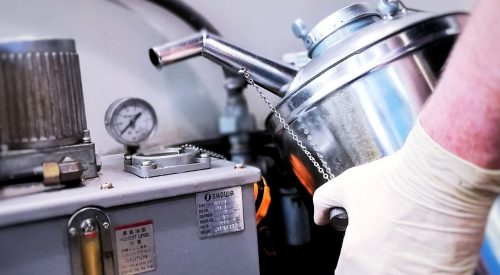 Highest lubrication reliability with maximum performance.

A professional lubrication and oil service is essential in order to increase the availability of production machines and at the same time reduce repair costs.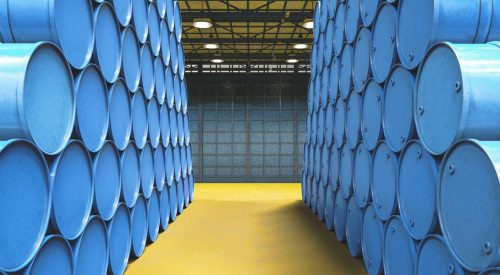 Highest quality from a single source.

The quality and reliability of the supplier is an important factor in the production process. An extensive network ensures procurement and guarantees the supply of consumables at an attractive cost-benefit ratio.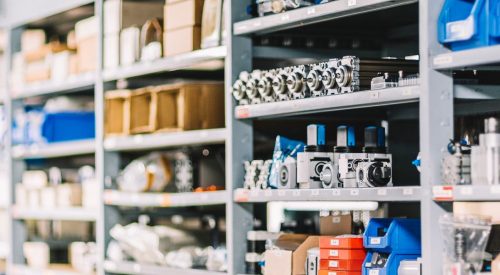 For fluent production processes.

A professional storage management can compensate for unforeseen fluctuations, increase the productivity and performance of the depot and sustainably reduce costs.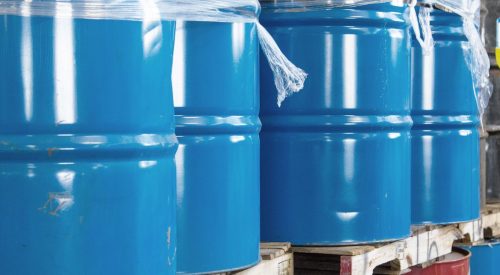 Solutions for a sustainable environment.

An effective and safe waste management conserves natural resources and protects people and the environment.
Everything in sight.

Maintenance is a significant cost and risk factor. A powerful software holistically supports processes with regard to preventive and corrective maintenance.